OUR STRENGTHS ARE YOUR BENEFITS:
• Excellent Prices for Domestic and International flight bookings all over the World.

• Flexibility to make contingency plans if and when required by the client.

• Services of language speaking interpreters to make you feel at home.

• Tremendous exposure in handling VIP delegations from all over the world.

• Have well-trained staff to provide personalized services to every guest.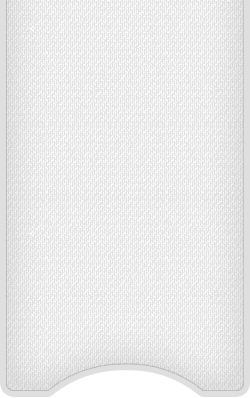 SERVICES:

International & Domestic Ticketing

Passport & Emigration Services

Visiting Visa - Business Visa

Student Visa - Familiy Visas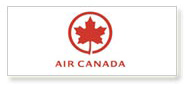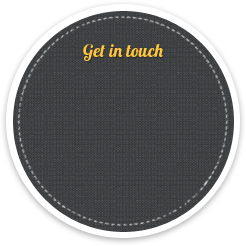 Goodwin International Travels is a leading IATA Accredited Air Travel Agency for Domestic and International Air Ticketing Destinations, is offering trusted Air Travel Solutions to its Valued Customers and offers best packages for Hajj and Umrah, brings together a highly trained team of individuals with over two decades of experience in the travel industry. A team which has the confidence and the expertise to handle the most complex and challenging tasks they are faced with.

Goodwin International Travels interacts with you and comes up with customized solutions for your selected destinations and some special packages to ensure satisfaction. While a commitment to ensure safety and complete security throughout the jaunt led us to witness a persistent expansion of our customer's base.

Having set trends in the Travel Industry in the past two decades to provide Quality Service through innovation, technology and retain our valued customers through constant anticipation of their expectations. Along with teamwork, integrity, respect and service as our core strengths, we constantly create awareness of changing travel
trends among our customers. We look after the travel arrangement of Govt. Departments, Public Sector Units, Multinationals Companies, National Corporate, Embassies, Diplomats & Foreign Guests.

Extensive growth in the past years Travels from a primarily pilgrimage travel resource to a diverse travel resource.The agency is now expanding into wider market place by providing services for various destinations around the world. We also deal in ticket reservation, visa and passport services. We look forward to your call....
Goodwin International travels is India's leading leisure travel service provider. Awarded India's Number 1 Quality Tour Operator by BBC World and India's Leading Domestic Tour Operator by The Economic Times and Travel Agents Association of India + over 100 other respectable awards, you can be sure that you are traveling with none but the best.
"Award Winning - All Inclusive Travel with GOODWIN INTERNATIONAL TRAVELS"
Feel free to call us:

+91-9392485690,
+91-40-40033741
or
mail@goodwininternational.in